Repair pipes and drains without breaking
Nu Flow restores both sanitary and drainage pipes. After being cleaned, sanitary pipes are repaired by applying an epoxy layer. For drain pipes, we work with a liner. This is a new, permanent pipe in the original broken pipe. This unique and patented technology not only solves the problem. The pipes are also protected against further wear and tear. Leak detection, unblocking and sewer inspection are also among Nu Flow's specialties.
Low water pressure? 
Rust water? 
Polluted or coloured water? 
Corrosion on the pipes? 
Moisture in the walls?
Sewer problems?
Bad smells?
Clogged drains?
Breaks in the drain?
Sewer subsidence?
Odour nuisance?
Drainage problems?
Clogged drain?
Breaks in the drain?
Sinking of the sewer?
Cracks or leaks in your well?
Water level dropping in your well?
Lower level than overflow?
Bad smells?
Discoloured water?
Nu Flow tackles this problem with the Nu Flow coating, a technique that gives sanitary pipes permanent protection against corrosion!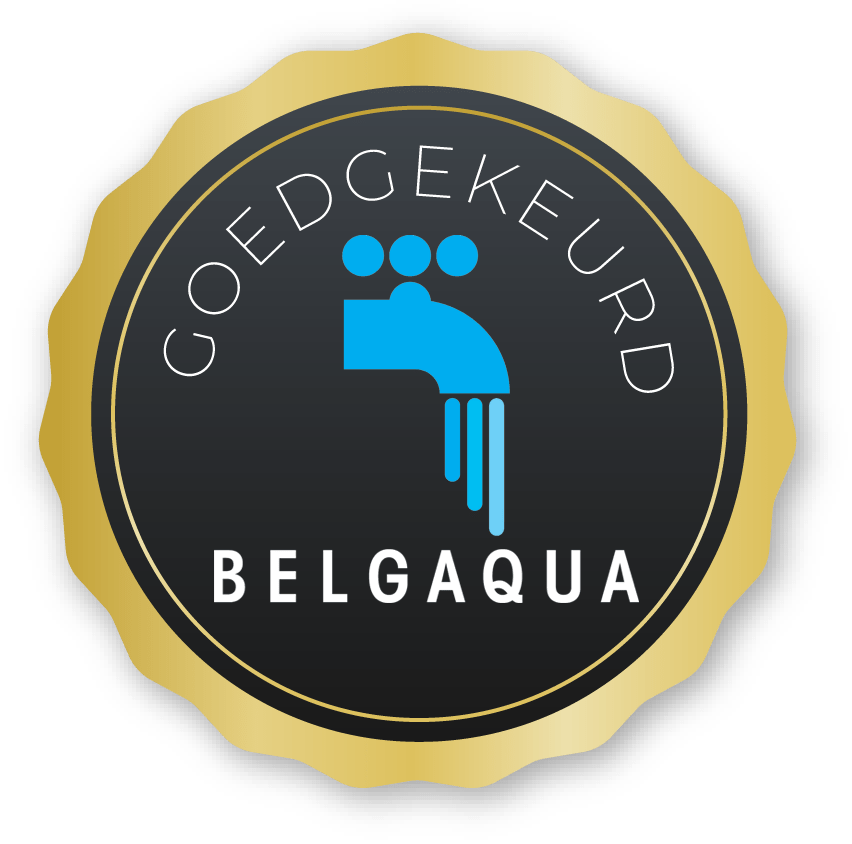 A technique that permanently protects the sanitary pipes from corrosion!
Instead of renewing the sewers, we renovate the current ones. 
Contact Nu Flow to have your pipes repaired
and receive a FREE quotation
What do customers say about us?
 The work is done, neat and tidy. There were 5 different people working here, excellent people, knowledgeable, easy to deal with, friendly, helpful, in short, people to be cherished, they don't walk thick these days. We are very satisfied with the work done.
Thank you very much and the problem with water in the basement is apparently solved, also the smell in the hallway and in the house is gone.
Thanks for handling my mail super fast, and thanks also for the very good execution of the renovation of the water pipes.
Thank you very much for the work done, it was done in a very professional way by your people, punctual, friendly, correct, clean, no damage or dirt left behind. And the necessary explanation was given at the right time, keep up the good work.
Thank you very much for the follow-up and for the service provided ! Professional and neat, it may well be said.
"I would like to thank Nu Flow again for the professional work. Everything is back to normal, there is more pressure at the taps and also the "brown" water has disappeared, as your technician predicted."
I would like to say that we are very satisfied with the way the work was carried out. We have seen a highly motivated, experienced fitter who did his work with sense and care, for which we are grateful. Hopefully we can count on years of pleasure from the renewed pipes.
Tips and tricks on how to properly maintain your water pipes and drains
Repairing water pipes
Repairing water pipes without breaking is our business. The importance of water pipes is sometimes underestimated. And yet they are the sanitary 'kitchen' in your home that is always running.
Find out more